Since 1999, Krypton Chemical has been dedicated to the development and manufacture of resins for construction and industry
At our facilities located in Hospitalet de l'Infant, Tarragona, we develop and manufacture our polyurethane, epoxy and polyurea esins for all kinds of waterproofing projects and pavement coatings as well as for industrial processes for protection membranes.
As a manufacturer, we do not only develop the products, but we accompany our customers throughout the work process, so that they always have the support of the maximum responsible for the product they are dealing with.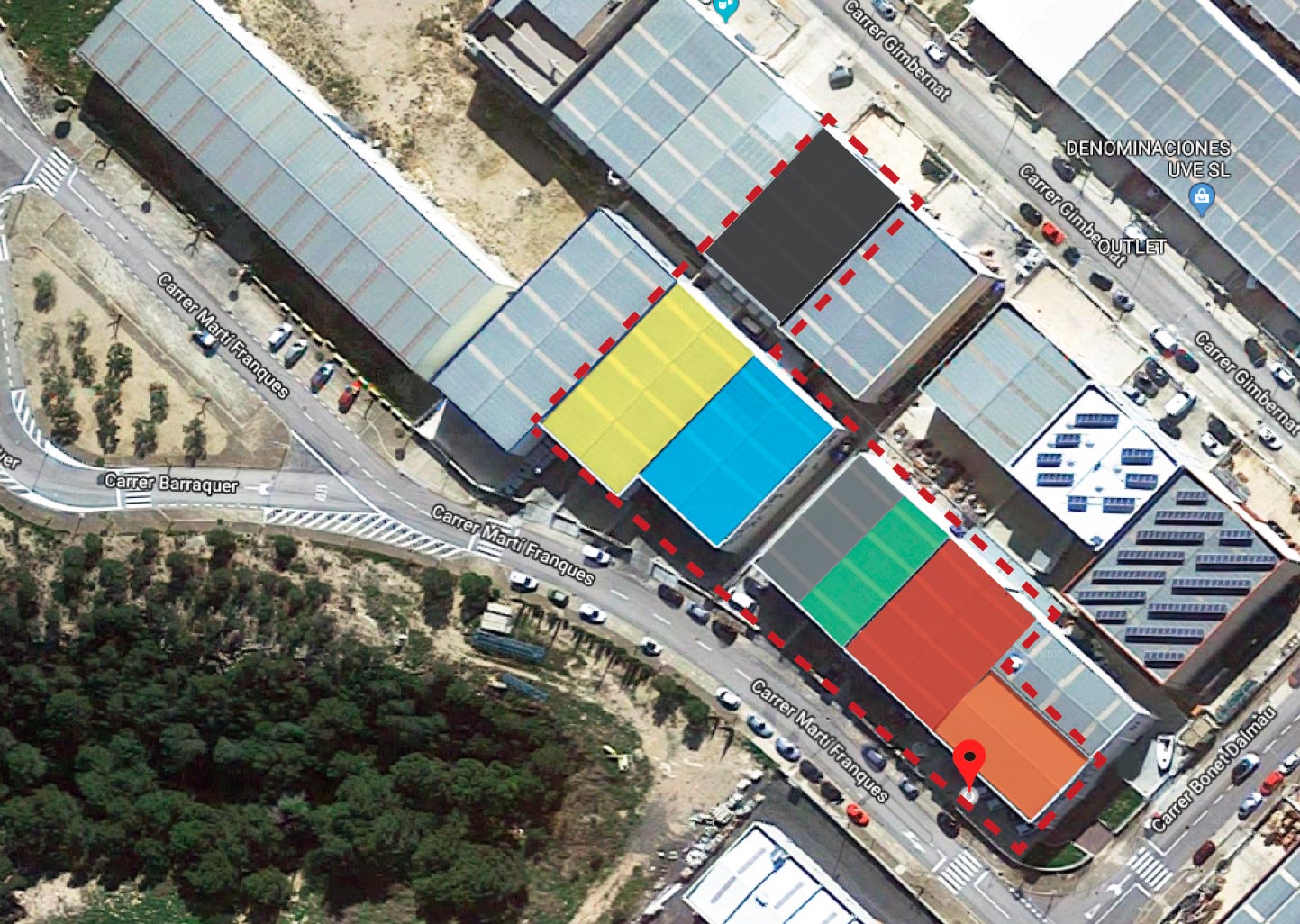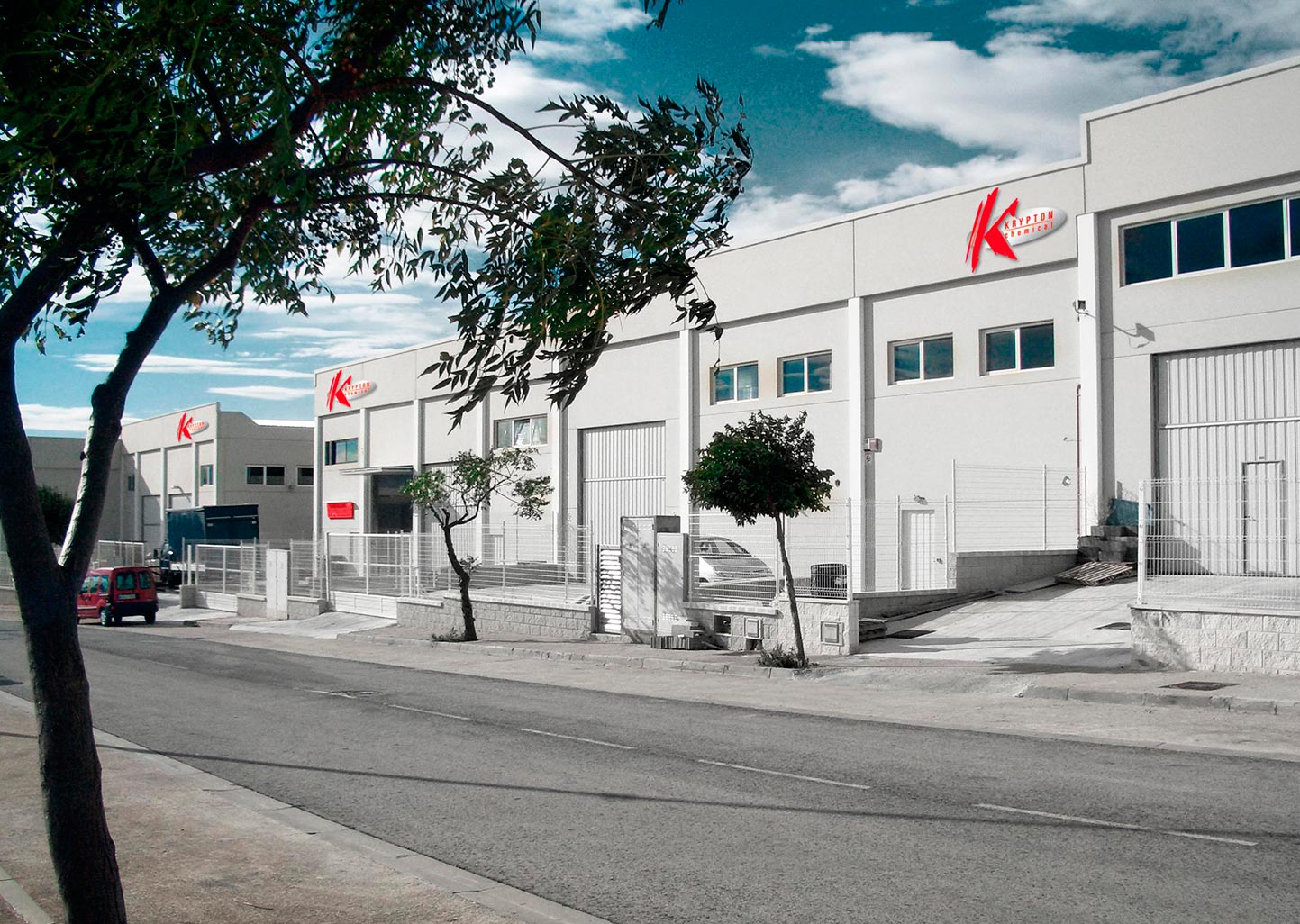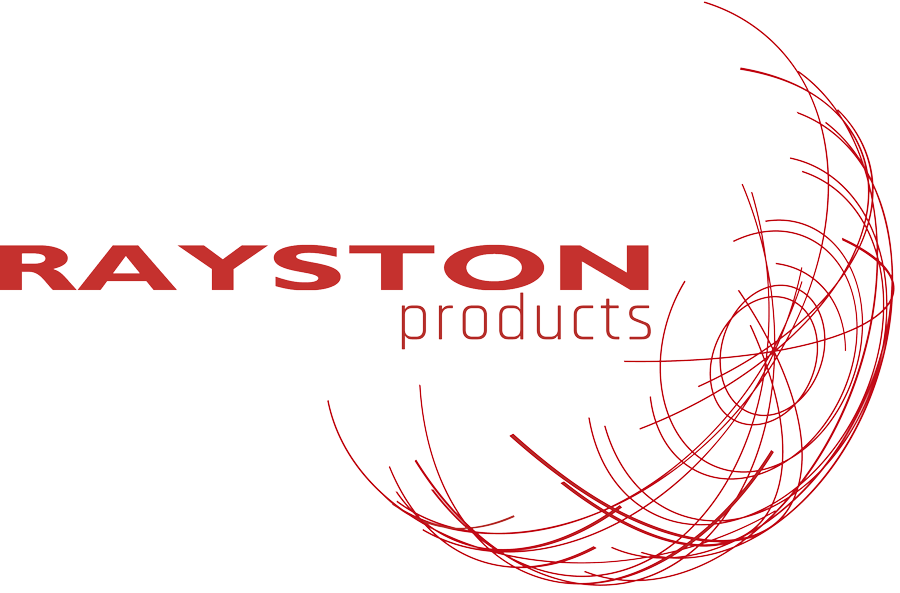 La marca Rayston
The Rayston brand was born from the need for its own identification for Krypton Chemical products.
A brand that includes all the values of our work: Strong technical knowledge; a lot of patience, so that the result is always the best; and an indestructible commitment with all our customers' jobs in any phase. These are the pillars on which we rely to create our products and develop our systems. Thanks to these qualities we have been able to create a range of polyurethane, epoxy and polyurea products ideal for your job. All of them under the name of Rayston.
More than simple resins for construction and industrial applications, we create complete solutions. This is the key to the projects of our customers, so that their jobs have a high resistance and long durability. Rayston is not only the brand of the house Krypton Chemical, but represents all the values ​​for which the manufacturer is also known.
You can be sure that behind the Rayston brand you will always find the Krypton Chemical team, which works with all its knowledge and skills in the same direction as all your customers.
Do you want to be a Krypton distributor?
We have representation in all continents and continue to expand our territory.