If you got here, we are sure you have questions. Do not worry, our team of technicians will be happy to assist you.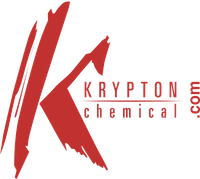 Address:
Pol. Ind. Les Tàpies · C/ Martí i Franqués 12 43890 L'Hospitalet de l'Infant, Tarragona
Call us:
+34 977 822 245
Contact forms
For more information you can writte us by filling out our contact form and we will contact you as soon as possible.
RECEIVE NEWS AND OFFERS FROM KRYPTON
Sign up to receive emails and be aware of special offers and news