DISCOVER OUR WATERPROOFING AND FLOORING SOLUTIONS
With the Impermax range, Krypton Chemical has created a range of single-component, cold-applied polyurethane waterproofing products for virtually any type of waterproofing.
Has certification ETAG 005 – ETE 06/0263 10 years (W2) and 25 years (W3) and marked CE. BBA, 25 years.
ACRIMPER, IMPERMAX AQUA, IMPERMAX 2K M
Protection and repair of concrete according to European standard EN 1504-2. Products and systems for the protection and repair of concrete structures. (Anti-carbonation coating for concrete)
IMPERMAX AQUA 2K
Certified and regulated by Directive 98/83 / EC known as DWD (Directive on drinking water) for human use and consumption, for the continuous containment of drinking water. Protection and repair of concrete according to European standard EN-1504-2
IMPERMAX COLD POLYUREA
ETE (ETAG 005 – ETE 17/0509) 10 years and 25 years.
PAINTCHLORE
Resistant to continuous immersion in salt and chlorinated water. Tested and certified by external laboratories BA No. 07218
EP COAT F
UE 10/2011 «Plastic materials and objects intended to remain in contact with food».
TRAININGS Krypton Chemical Tech Center
If you want to learn how to apply polyurea, we will leave you delighted in the hands of Jos de Graauw, a professional applicator with more than twenty years of experience applying polyureas. Read more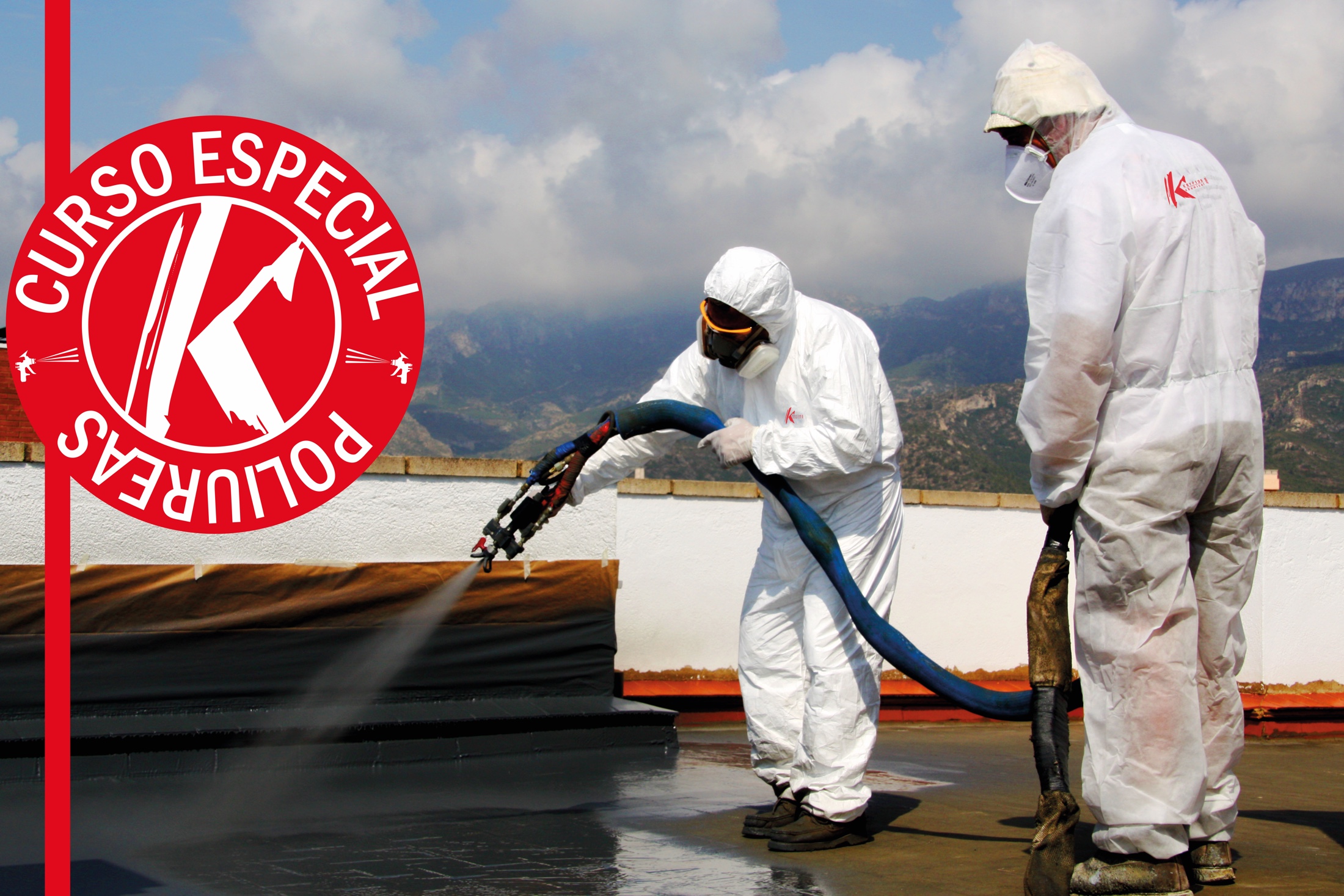 Application courses Cold waterproofing
In charge of our technician and Product Manager for Waterproofing Xavier Cros . In this 6 hour course you will learn the qualities of the main Rayston waterproofing systems, from primer to finish, and how to apply them. Read more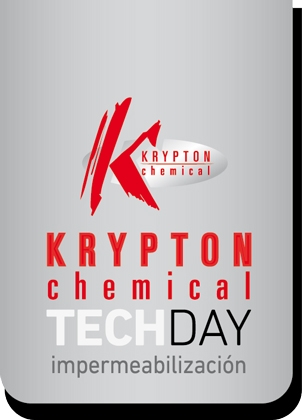 ¿Quieres ser distribuidor Krypton?
Contamos con representación en todos los continentes y seguimos expendiendo nuestro territorio.
Do you want to be a Krypton distributor?
We have representation in all continents and continue to expand our territory.