Rayston Products
Polyurethanes, epoxies, polyureas and many more. For our waterproofing products, pavements and industry we take advantage of the unique properties of each of these technologies. If you are looking for complete solutions, we invite you to visit our systems section. If you already know the Rayston products, below you will find all the information you will need.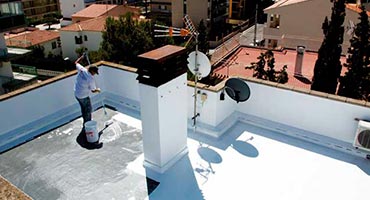 Discover our ranges of cold and hot waterproofing based on polyurethane and polyurea. We only work with the best raw materials so that our product is always up to the demands of your project.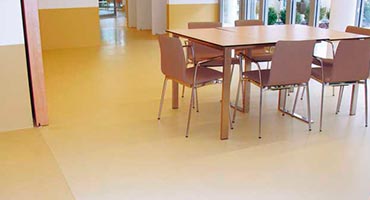 Choose the product that suits your needs best among our ranges of self-leveling products, paints, multilayers or mortars.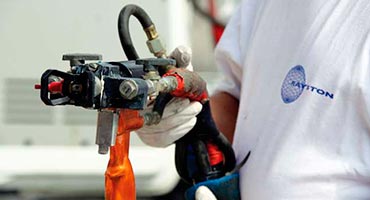 Get to know our range of industrial polyureas and all their incredible properties.
We have representation in all continents and continue to expand our territory.