Courses and trainings
Are you a professional and do you want to learn how to apply Rayston products correctly? Today is your day. At Krypton Chemical, we train clients and other interested parties. Now you just need to choose what you want to learn about.
Krypton Chemical Tech Center (Holland)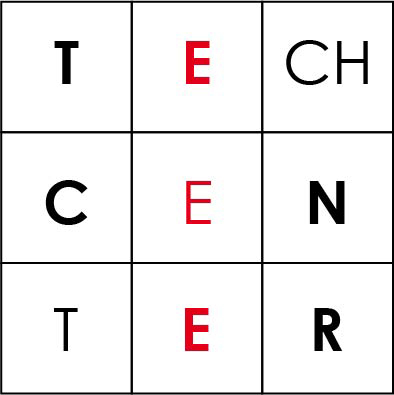 If you want to learn how to apply polyurea, we will leave you enchanted by Jos de Graauw, a professional applicator with more than twenty years of experience applying polyureas.
Learn all the secrets of a good polyurea membrane, pure or hybrid, the basic handling and maintenance of a hot projection machine, and spraying technique.
Course: Theory and practice
Location: Krypton Chemical Tech Centre, Zeeland, The Netherlands (transportation and accommodation are the responsibility of the client).
Language: English, Dutch, German (possibility of a translator for Spanish).
Price: € 700 + VAT (includes lunch, course material and attendance certificate)
The amounts will be paid before starting the course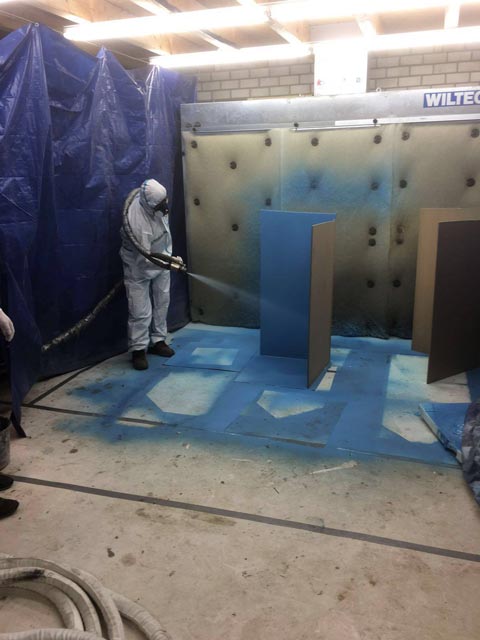 Tech Days Waterproofing - Application courses Cold waterproofing
In charge of our technician and Product Manager for Waterproofing Xavier Cros. In this course of about 6 hours you will learn the qualities of the main Rayston waterproofing systems, from priming to finishing, and how to apply them.
Course: Theory and demonstrations.
Place: different locations in Spain.
Price: € 20 (includes lunch, material and attendance certificate)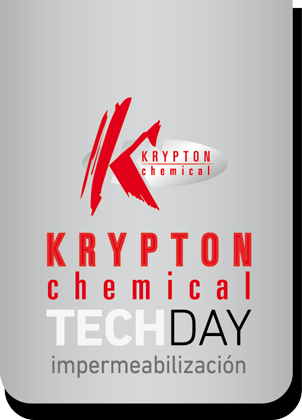 We have representation in all continents and we continue to expand our territory.