Industrial protection systems
Rayston polyurea membranes are not only completely waterproof. They also have excellent mechanical properties that offer a high degree of protection against abrasion, making them ideal for application in various fields of industry. Below we will explain how Rayston polyureas become protective layers that improve tank strength, increase friction on truck loading surfaces, or serve as a protective coating in the automotive industry.
Polyureas to increase protection and stability
Armoring and anti-ballistic protection
The polyureas are quick to apply and offer an enormous protection, to the point of serving as a reinforcement for tanks and military installations to improve their resistance to bullet impacts and even as a shield to attenuate the force of explosions, preventing the structures it impacts on to become projectiles themselves.
Automotive, bedliners for pick-ups
Polyurea membranes become excellent vehicle bedliners, such as pick-ups, trucks, vans or even trains, protecting surfaces from scratches, bumps and abrasion damage. They are a totally continuous system of long durability and excellent mechanical properties.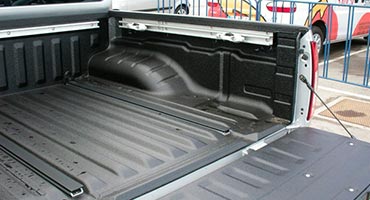 Polyureas for scenography
But the systems of industrial coating do not only offer protection, but also allow the application of an aesthetic, resistant and light finish. They can be applied in a wide variety of products of the leisure and entertainment industry, as a coating of very light figures and EPS foam furniture, in the construction of colorful stages or to improve speaker acoustics.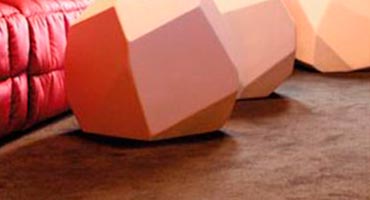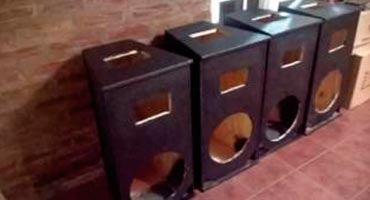 Do you have a project?
If you want more information about Krypton Chemical's range of industrial polyureas, contact us now. Our technical team will be happy to assist you.
Contact now
We have representation in all continents and continue to expand our territory.