Waterproofing
If you are looking for the best way to waterproof your next project, at Krypton Chemical we have a wide range of polyurethane and polyurea membranes with different properties for different uses, finishes and applications. Yes, one thing is common to all our types of waterproofing: they do not let a drop of liquid pass.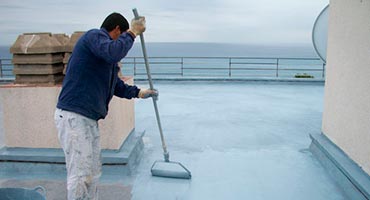 The Impermax range has become our star product. Here you will find one-component or two-component polyurethanes with incredible properties for a wide variety of jobs. Surely among them you will find the best waterproofing for your next waterproofing job.
We have representation in all continents and continue to expand our territory.