Products for floors
For our floors we will only accept the products with the best finishes, colors and touches. But in addition to being beautiful, they also have to endure significant daily aggressions. At Krypton Chemical we have an ideal flooring product for every situation and system.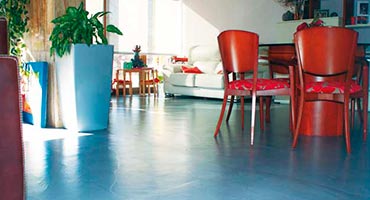 The products in our self-leveling range have incredible strong properties and are available in a wide variety of colors. In addition to obtaining a finite and smooth finish, of course.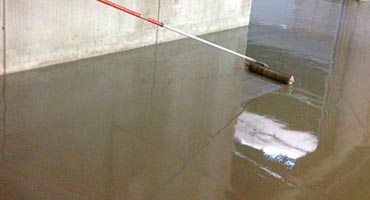 Discover our cementitious polyurethane mortar for applications in high aggression conditions.
We have representation in all continents and continue to expand our territory.