Insulation roofs
One of the aspects that characterizes the development of a society is its energy consumption in all its forms and in particular its consumption of electrical energy. In this sense we observe how the use of electricity in developed countries has increased significantly in recent times.
For a reduction in energy consumption, while maintaining the potential for economic development and despite higher energy prices (gas, electricity, etc.), it is important to control, rationalize and reduce the proportion of expenditure of energy that is used for air conditioning and heating. Energy consumption averages 10 to 20% of the expenses of a business or administration service, and more than 30% of the budget of an industrial company. The objective of the energy balance is the optimization of the efficiency of all the sources used in the consumption of an activity.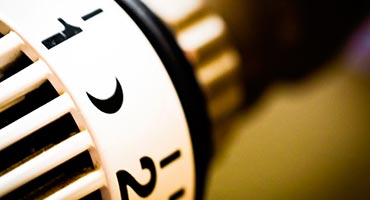 The construction sector is key in energy consumption and at international level, technical regulations are being modified to achieve greater energy efficiency in buildings and products, Krypton Chemical has developed roof waterproofing systems that also include insulating layers based on polyurethane foam or insulating panels that help improve the insulation of the interior and exterior and avoid significant and expensive heat losses.
Rayston systems improve roof insulation
These systems combine waterproofing and insulation and can offer a density of foam adapted to the need of the project. Like all Rayston systems from Krypton Chemical, they can be installed on new construction roofs as well as on the rehabilitation of existing roofs, improving their insulation. Like our Impermax Strat system, which uses the Rayston Foam polyisocyanurate plate.
If you need advice and instructions for the installation of a waterproofing and insulation system, do not hesitate to contact Krypton Chemical. Among our range of cover products, you will also find something for your next project.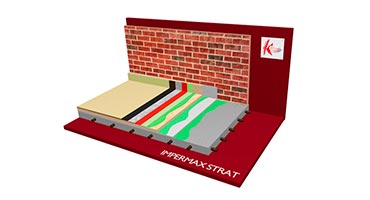 We have representation in all continents and continue to expand our territory.