Containment of liquids
We waterproof our roofs when we do not want water to enter our homes. But many times we do not remember the waterproofing of those containers in which we do not want the liquid to come out of. This would be the case of tanks and water tanks, pools and ponds, but also of primary and secondary containment in the chemical, oil and water industries. At Krypton Chemical we have developed waterproofing systems and applications for any liquid containment need.
Rayston systems and products for liquid containment
Rayston products offer a long list of incredible mechanical and chemical properties that make them perfect for waterproofing all kinds of liquid ways or containers of many kinds. Especially our range of polyureas offers fantastic performance for industrial applications.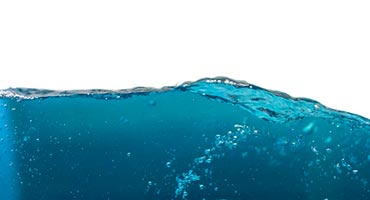 When a material is in continuous contact with water, it should not only be very resistant, it should not release particles to the water and contaminate it in this way. Our Impermax and Polyurea Rayston membranes have the necessary certifications to ensure that contact with the liquid is safe for many years. Discover more about the amazing polyurethane and polyurea-based membranes that Krypton Chemical offers as a solution to water containment problems.
We have representation in all continents and continue to expand our territory.