We have representation in all continents and continue to expand our territory.
At Krypton Chemical, we don't sell products. What we offer are complete solutions to the needs of our clients, depending on such important factors as the type of surface, the execution time, and the use that should be given to the final result.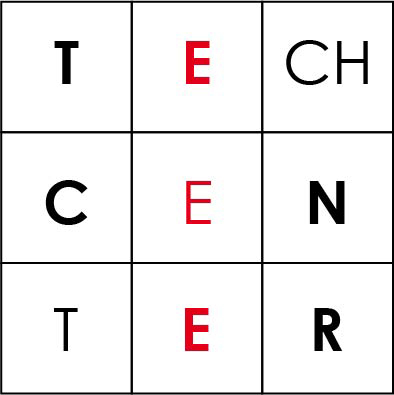 Are you a professional and want to learn how to apply Rayston products correctly?
Today is your day. At Krypton Chemical we train clients and other interested parties. Now all you have to do is choose what you want to learn about.
See more